Physical Medicine and Rehabilitation
Dr. Conway Chin, Physiatrist & DO
Dr. Conway Chin founded CCPM&R to treat patients looking to improve their wellness and restore their movement and functionality, using a variety of methods, including osteopathic manual techniques with the Fascial Distortion Model, Stiles Functional Release, Craniosacral, and Stiles Cranial Suture. Patients that can benefit include those with weakness, pain, speech problems, and other functional deficits.
Conditions of all kinds can improve in their function, such as strains/sprains, degenerative disk disease, spinal stenosis, cardiac and respiratory disorders, polyarthritis, joint diseases, stroke, brain injury or illness, spinal cord injury, Parkinson's, aphasia, and paralysis.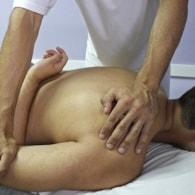 The goal of Osteopathic Medicine is to restore a person's health by allowing one's inner healing capabilities to be maximized. Doctor Chin has over 28 years of experience as a Rehabilitation Physician and DO.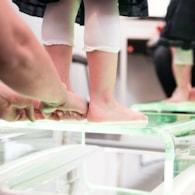 Physical medicine looks at treatments besides medications to reduce symptoms. Rehabilitation focuses on restoring function. These two areas are often linked to aid in the recovery process.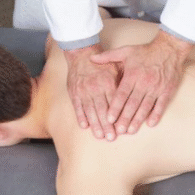 Visual and palpatory diagnosis made to improve walking and mobility function, which may reduce pain and use of opioid pain-relieving medications.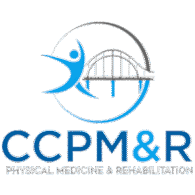 CCPM&R was designed to provide individualized and patient-focused care using the principles of osteopathic medicine through the field of physical medicine and rehabilitation.
EDUCATION & NEWS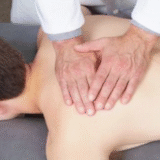 What is the difference between osteopathic manipulative medicine (OMM) and osteopathic manipulative therapy (OMT)? Read this article to learn how they are alike and different.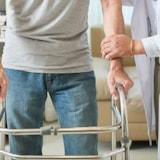 Learn more about Dr. Chin and his passion of helping people become more independent through physical medicine and rehabilitation.
Physical Medicine & Rehabilitation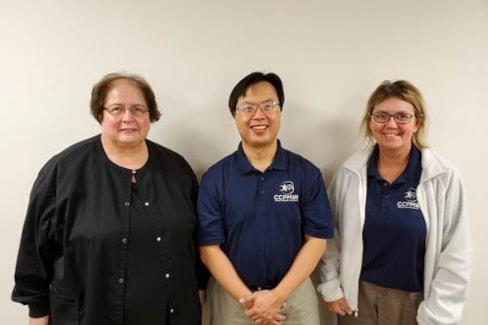 The CCPM&R Team
CCPM&R is not accepting Insurance At This Time
We're not accepting insurance at this time. All treatments will be self-pay (also known as "out-of-pocket" or cash payments). Please continue to check back as we are trying to become a provider with several insurance companies.
If you do have insurance, you might be able to submit the claim to your insurance provider for reimbursement. CCPM&R would be considered an "out-of-network" provider.
Keeping You Safe During COVID-19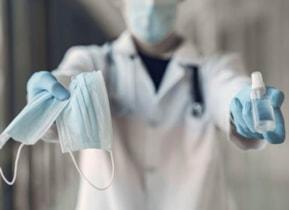 We are open and are seeing patients using many precautions to keep you safe. We will gladly see you in one of our clinic sites or through a telemedicine visit.
If you are experiencing any symptoms of COVID-19, or have tested positive for COVID-19, please let us know, so we can direct you properly to be seen by us, or referred to the indicated health care facility, physician, or health care provider.
"Dr. Chin is outstanding. He genuinely cares for his patients and never rushes you. You will leave his appointment having all your concerns addressed, which is a rarity these days. I'm fortunate to have him as my physiatrist."

Jeff H.
"Dr Chin became my and my daughter's rehab doctor when we got tbi in an auto accident. As my daughter grew up, so did the relationship with Dr Chin. He's not only a great doctor he's also a strong supporter in advocating for our rights and needs. I cannot recommend him enough."

Amis B.
Meet Our Medical Specialists
Dr. Chin has cultivated an expert team of licensed and compassionate professionals to service the patients of CCPM&R. To read more about Dr. Chin, his practice and his team, click here.