Doris Tuftee, RN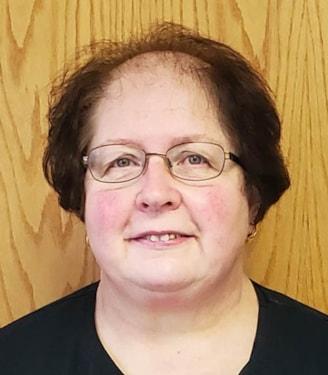 Doris grew up on a farm near Bellevue, Iowa, and moved to Davenport, Iowa after high school to attend Marycrest College, where she earned a bachelor of science degree in nursing. She then began working at Mercy Hospital in Davenport which eventually became Genesis Health System. Doris left Genesis in May of 2020 after over 30 years of service.
Doris and her husband Randy live in the Long Grove area and have two grown sons, Mike and Mitchel.
Doris enjoys going for drives around the Iowa/Illinois area with her family and enjoys going for walks with Addy, the family dog.