Tina Kilburg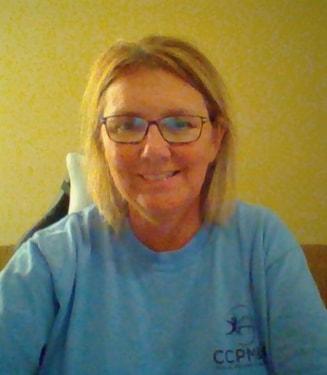 Tina Kilburg grew up in the Iowa City area where she attended a local high school and then went on to continue her education at a local community college where she focused on business and psychology.
She moved to the Quad City area in 2000 and began her family of 5. Husband-Lynn, daughters-Breanna and Brooke, and son-Trevor.
She spent the next few years working in the insurance industry and then as a stay-home mom/in-home daycare provider before she ventured back into the working world with a local medical center. She joined the physical medicine & rehabilitation team with Dr. Conway Chin and Doris Tuftee in September of 2007.
Tina brings many qualities to the practice and wears many hats. She is compassionate, caring, giving, and also brings the business/customer service aspect to the practice.
With her past experiences, personally and professionally she is essential to the success of the practice.
In Tina's spare time she enjoys watching her kids participate in sports, an occasional Netflix binge day, and spending time with family and friends.