Conditions CCPM&R Treats
We treat people with many different conditions in order to improve their functional independence and quality of life. The focus is to optimize a person's well-being in realizing their potential and managing the medical problem. Areas that can be addressed include musculoskeletal, neurological, cardiac, pulmonary, psychiatric, urological, and gastrointestinal conditions. We can also approach problems from a functional standpoint, such as walking difficulty, frequent falling, unable to stand easily, memory deficits, speech problems, and choking. Furthermore, we can also address problems a person has in terms of managing at work or school. Contact us or visit one of our Quad Cities locations.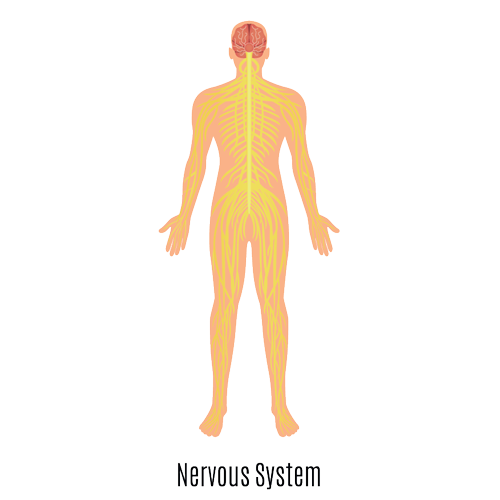 Neurological Injuries & Illnesses
We treat
Illnesses such as stroke, multiple sclerosis, Parkinsonism, Guillian-Barre syndrome, and neuropathies.
Injuries include areas of the brain, spinal cord, and peripheral nerves all over the body.
Symptoms of neurological problems
Learn More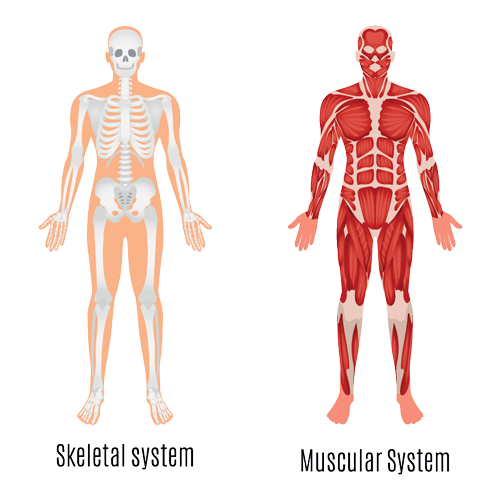 Musculoskeletal Conditions
We treat
Illnesses such as arthritis, Ehlers-Danlos syndrome, bursitis, and myopathies.
Injuries include any area of the body from head to toes, and can involve the fascia, muscles, ligaments, tendons, internal organs, and bones.
Symptoms of musculoskeletal problems.
Learn More